Create stunning
video mockups

in just a few clicks.
Place your media into professional 4K stock videos.
Edit & render directly in the browser.
Easily place your image into professional 4K stock videos
Real-time playback

in your browser

Precise object tracking

for realistic results
Full control over

reflections & colour settings

Royalty-free

commercial license

Export to high-quality

4K

or

Full HD
High quality video library.
Royalty-free & ready for commercial use.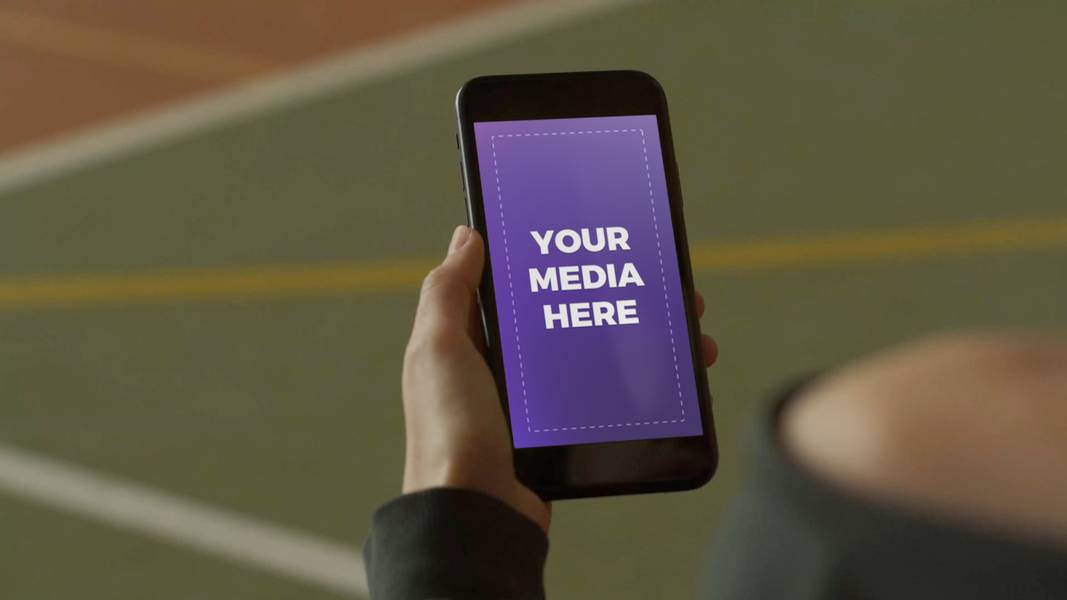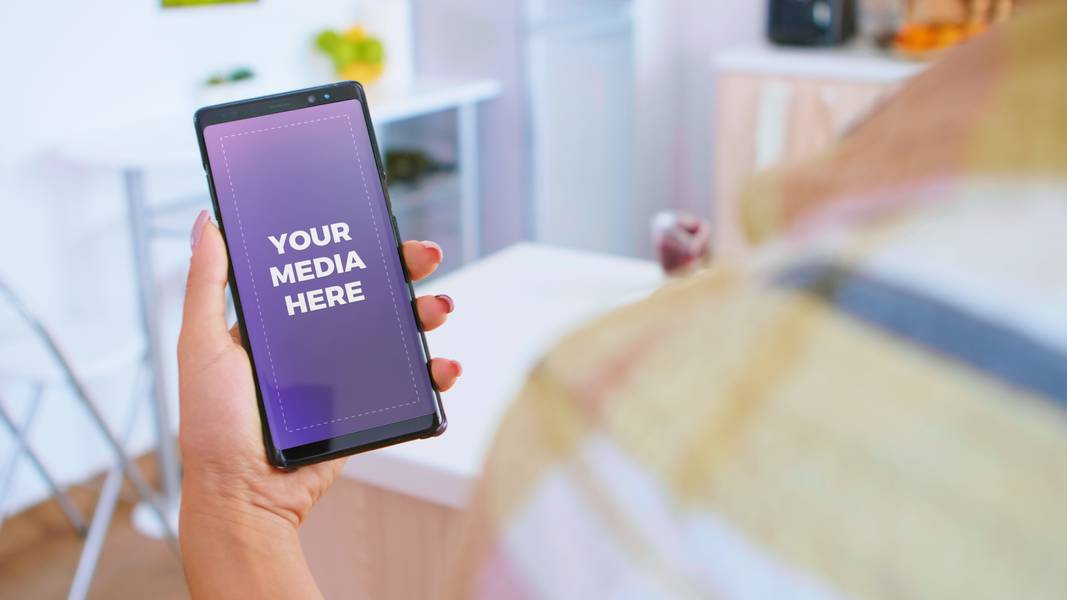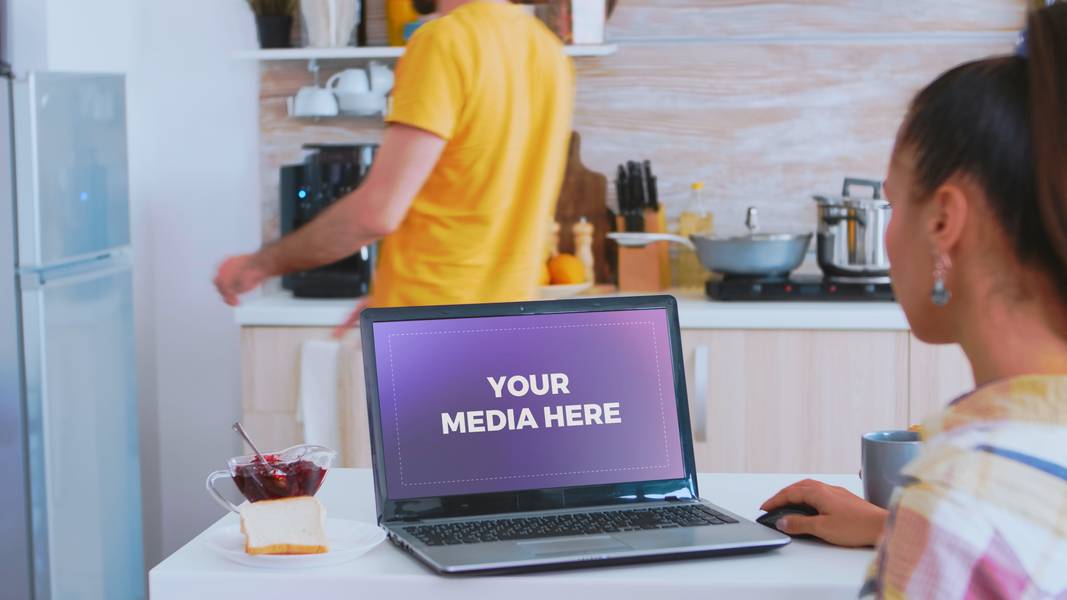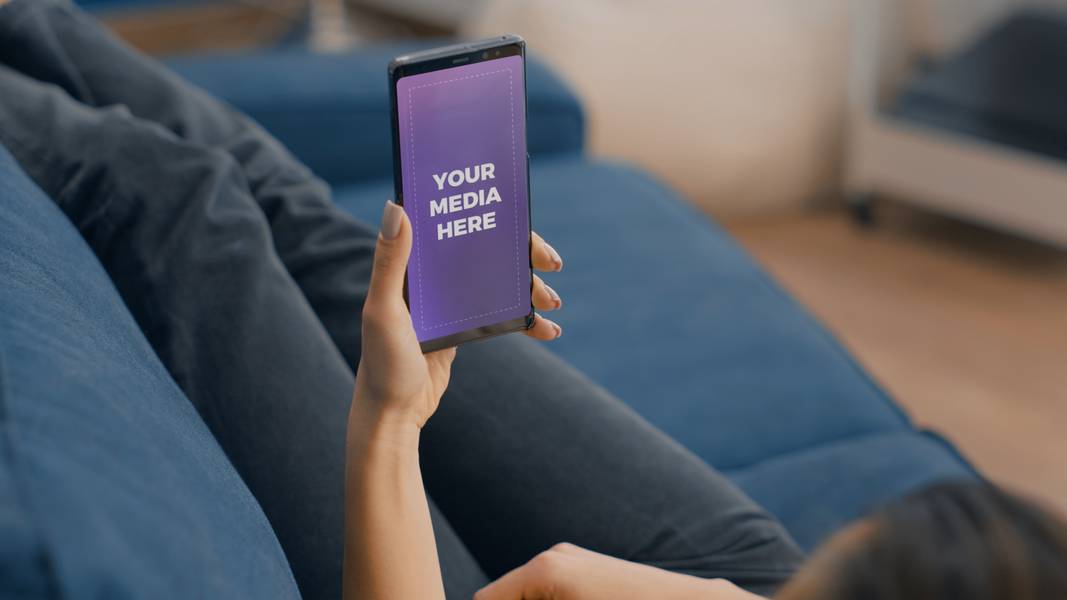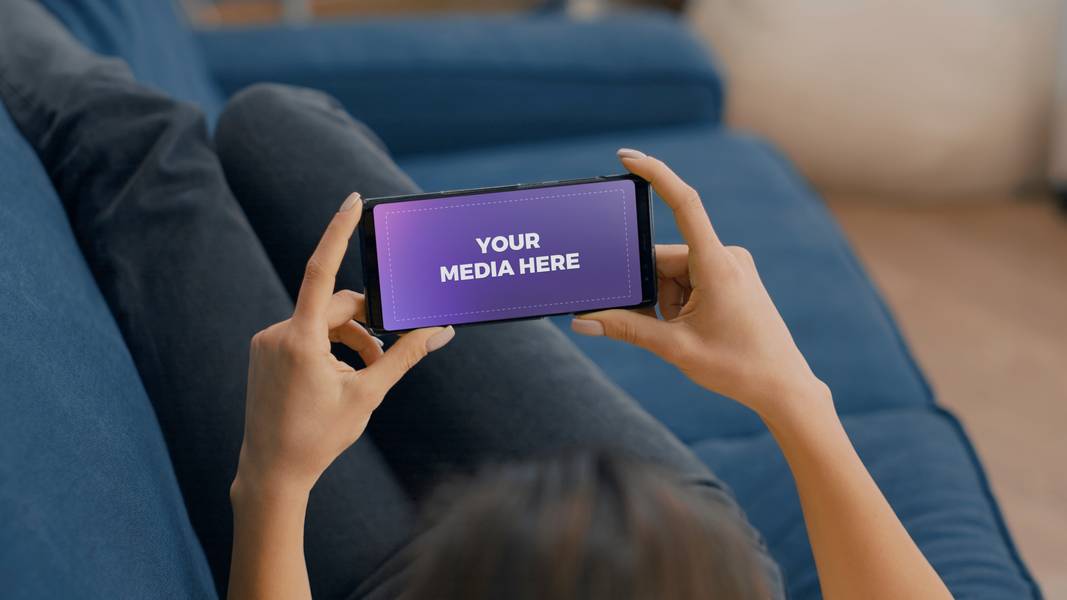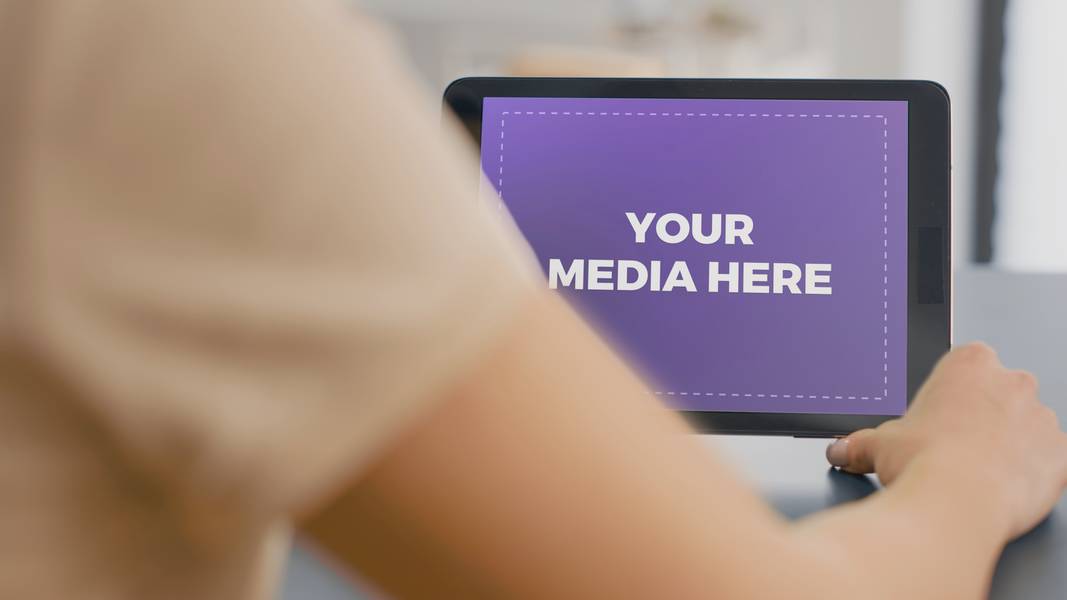 Real-time playback and customization options
Instantly view a 360p video preview and make changes directly inside the browser.
No more waiting for renders to finish. Tweak reflection and color settings immediately for precise control. Changed your mind and want to use a different template? Quickly switch between them whilst retaining your uploaded media and purchase when you're ready.
Features
Real-Time Playback
Fast, low-res previews directly in your browser
Precise Object Tracking
Tailored motion tracking data for realistic results
HD & 4K Output
Render high-quality ProRes and H264 video files
Capture Screenshot
Optionally provide your website URL to auto generate an image.
Reflections & Color Control
Instantly adjust visual settings with live preview
Commercial License
Royalty-free use of your final video render
Pricing per video
Choose a resolution when exporting your video. Both come with a royalty-free, commercial license.
High Definition
Perfect for websites, presentations and more
1920x1080p resolution

Fast Renders (usually delivered within 15mins)

ProRes (.mov) & H264 (.mp4) file formats
4K Ultra HD
Ideal for professionals looking for maximum video quality
3840x2160p resolution

Fast Renders (usually delivered within 15mins)

ProRes (.mov) & H264 (.mp4) file formats
Stay up to date with new features & announcements